3 simple ways to reconnect with nature
When did you last spend time entirely surrounded by nature? No phones.  No concrete walls.  No computers.  No emails.
As human beings, we are inextricably linked to the natural world that surrounds us.  We are genetically programmed to find water, plants and trees engrossing – yet we now spend most of our time looking at smartphones and engaging in technology.
Exposure to nature not only makes us feel better emotionally, it contributes to our physical wellbeing; reducing blood pressure, heart rate and muscle tension.  All of this – simply by spending time engaging in nature!
Refresh your senses and give your mind some much needed rest with our top tips:
1. GO FOR A 30-MINUTE WALK*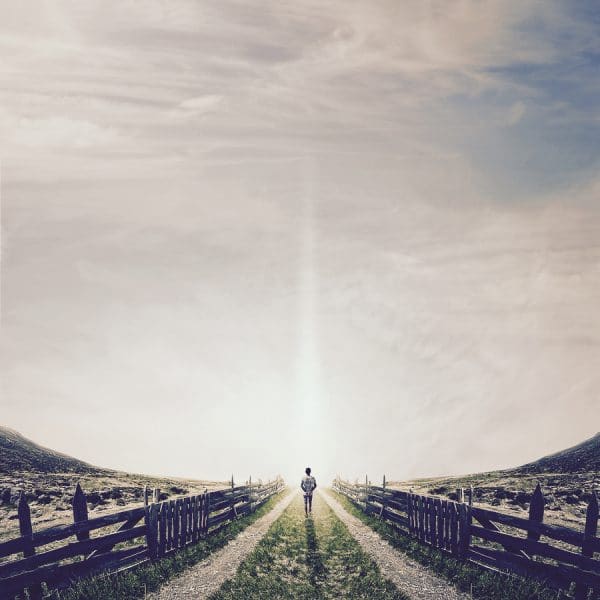 Take some time and plan it – do a little research for enjoyable and nature-filled walks in your area.  Keep your attention in the present.  Use your senses: see nature, smell nature, feel nature. Taking a walk along our amazing coastline could be even more beneficial than you think – new research has found that 'blue space' including sea, rivers, and lakes can have a positive impact on wellbeing.
Make this part of your weekend routine and use it as your time to reconnect with nature – feeling the therapeutic benefits of doing so!
*And only take your phone for emergencies!
2. GROW SOMETHING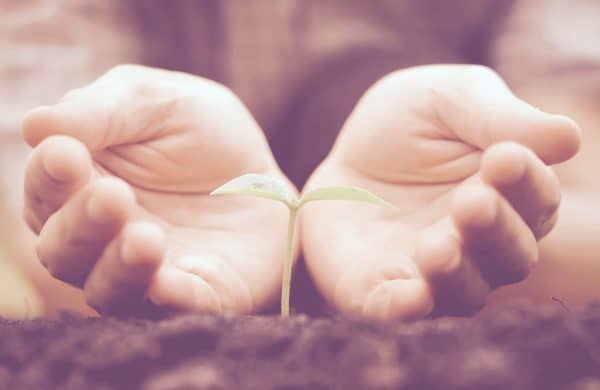 As a Horticultural Therapist, this is one of my favourite and most important ways to reconnect with nature.  Pot up a herb plant, sow some seeds or plant a fruit tree.  Make the growing process more enjoyable by choosing to grow something you use regularly or love to eat or cook with.  My go to crop is organic lettuce, and I love the process of growing it from seed.  It is super easy to do – our next blog post will be simple steps to growing your own salad bar!
3. Go foraging
The way we consume food doesn't help us feel connected with how its produced.  This leads to us becoming more alienated from our environment and the natural processes that surround us. By foraging for something that grows wild you can instantly feel a strong connection to the earth.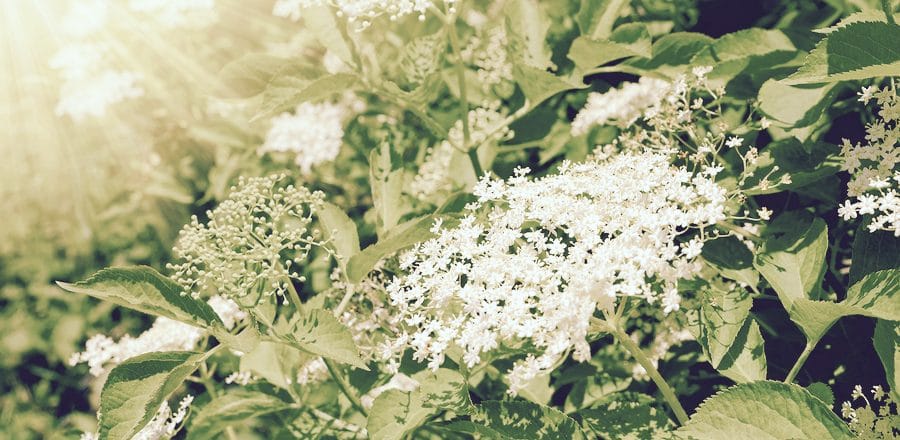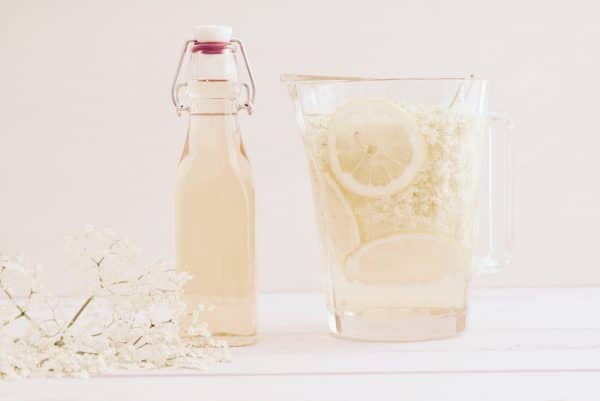 We love to harvest elderflowers and make a delicious syrup. This is a seasonal activity, and the month to do it is June. Look around your local area to see if there are any hot spots for picking (you could be surprised!) or ask any friends or family who live in the countryside if they have noticed any growing near them.  You must pick the flower heads as soon as they bloom (ones with a slightly brown appearance won't be as fragrant or tasty) – so you need to have located them and be ready to forage!
-Liz-